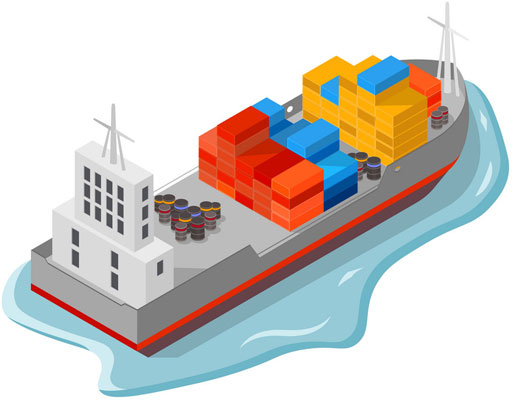 Domestic LC discounting
Domestic / Inland Letter of Credit Discounting is actually a short-term post shipment credit facility offered by the banks to the clients. In this process, the banks or NBFCs purchases all the documents or bills produced by the client and which are backed by LCs and pay the money to the client against discounting interest for the usance period as per the terms of LC.
Two ways of Domestic LC Bill Discounting
Beneficiary basis- KYC of Supplier needed to get validated for discounting.
Applicant basis- This is also called as Reverse LC discounting. In this Buyer KYC is only needed by Bank/NBFC for approval , no need of separate kyc of all the different suppliers on which LC will be issued by the Buyer.
How it Works
Before getting LC, Buyer/ Supplier ( as the case may be) shares basic details of trade with www.lcbiding.com to get quote for LCBD (LC Backed Bill discounting).
Selection and acceptance of LC discounting rate and bank by the Client.
Basic credit information, KYC, details of counterparties, LC issuing banks and client business background and any additional information that might be specifically required from client.
One-time approvals are generally needed from LC discounting Bank. For each transaction, the financing bank's details (and clauses if any) will need to be incorporated into the LC. It is strongly advised to pre-discuss each transaction to avoid issues later.
Once LC is received by discounting bank , Supplier will ship the goods and submit the trade & other related documents required under LC. In some cases as per the terms of LC dispatch of goods being done prior to LC opening is also allowed.
Discounting Bank will forward the document to LC issuing Bank /NBFC.
Buyer will give acceptance to LC issuing bank once trade documents are received by them and considered proper.
Discounting bank will discount the LC and credit the account of supplier after deducting interest and other charges for usance period of the LC.
On due date ,discounting bank will get LC amount from LC issuing bank .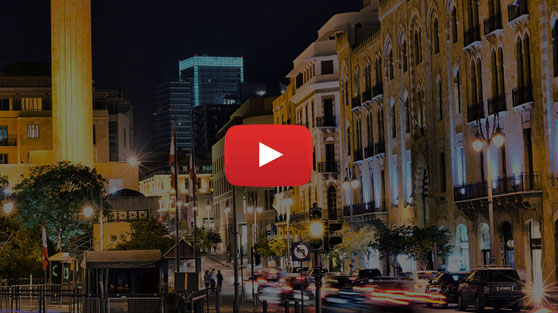 FAQs
What is Letter of Credit (LC)?

What is LC Discounting (LCBD)?

What is Lcbidding.com

Who is behind LCBidding?

What is the criteria for domestic LC Discounting?

Documents required for domestic LC discounting?
What is the tenure required for LC Discounting?

What is the expected interest/ discounting rates?

Does LCBidding guarantees payment to bank?

Who can fund on LCBidding?

To whom financials information will be shared?

What is the risk involved?