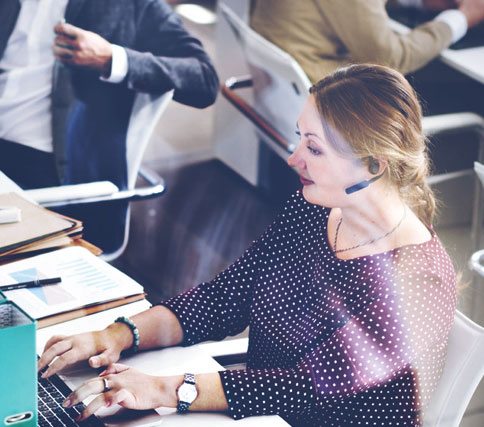 Connecting Businesses with Lenders
LC or Letter of Credit Discounting is actually a short-term credit facility offered by the banks to the clients. In this process, the banks or NBFCs purchases all the documents or bills produced by the client and which are backed by LCs and pay the money to the client against discounting interest for the usance period as per the terms of LC.
However, sometimes suppliers of goods look for a quick payment without waiting for the end of the tenure of the LC usance period. That is why the letter of credit backed bill discounting or LC discounting is used. With the help of the LC backed bill discounting, the bank offers the supplier an advance payment immediately without waiting for the LC tenure to end. This is particularly helpful for businesses to get working capital funds in quick time.
Read More
Let us help you
Being the first of its kind, LCBIDDING.COM is a portal that business owners can use for getting funds through LC backed bills discounting. The Banks & NBFCs play a major role on our portal as they are the one who provides financial assistance by offering their quotes for LC Bill Discounting. The Bank & NBFC can enlist their offerings through our platform and get access to borrowers looking for LC discounting there by getting a wide customer base.
Contact Us